We hope to see you Soon!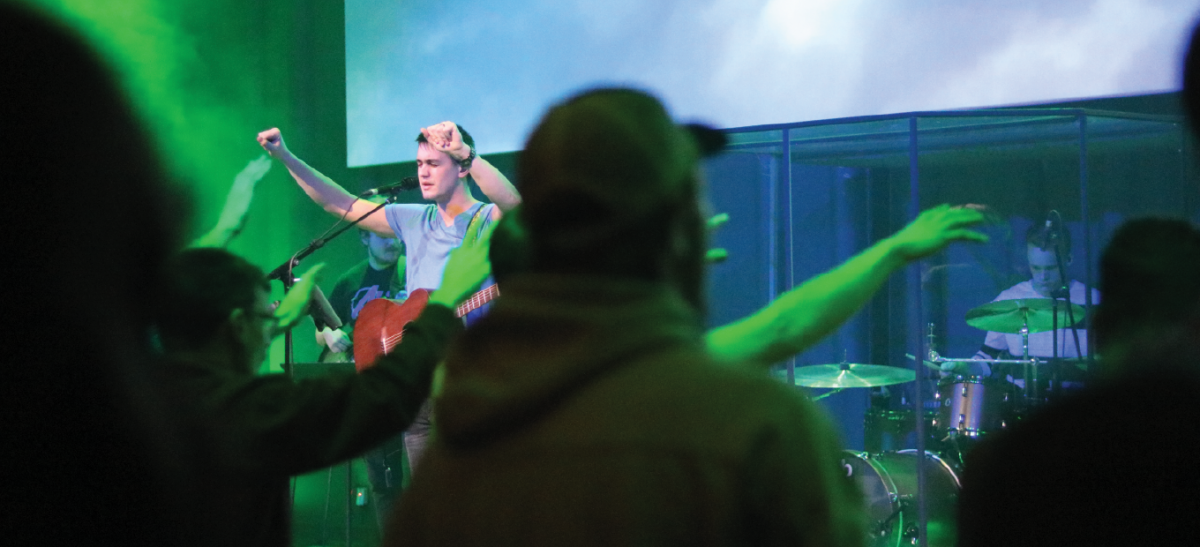 New Comer Meet & Greet
If you are new Join us October 2nd & 3rd after every service as we share some food together and you can get to know us as a church and what GMC is all about
Join us for Worship
Saturday: 6:00pm
Sunday: 8:30am, 10:00am, & 11:30am.
Services are just over an hour long and include a time of worship and a message that is rooted in the Bible and applicable to your daily life. Dress in what you are comfortable in and be sure to stop by the info centre for a gift bag your first time joining us!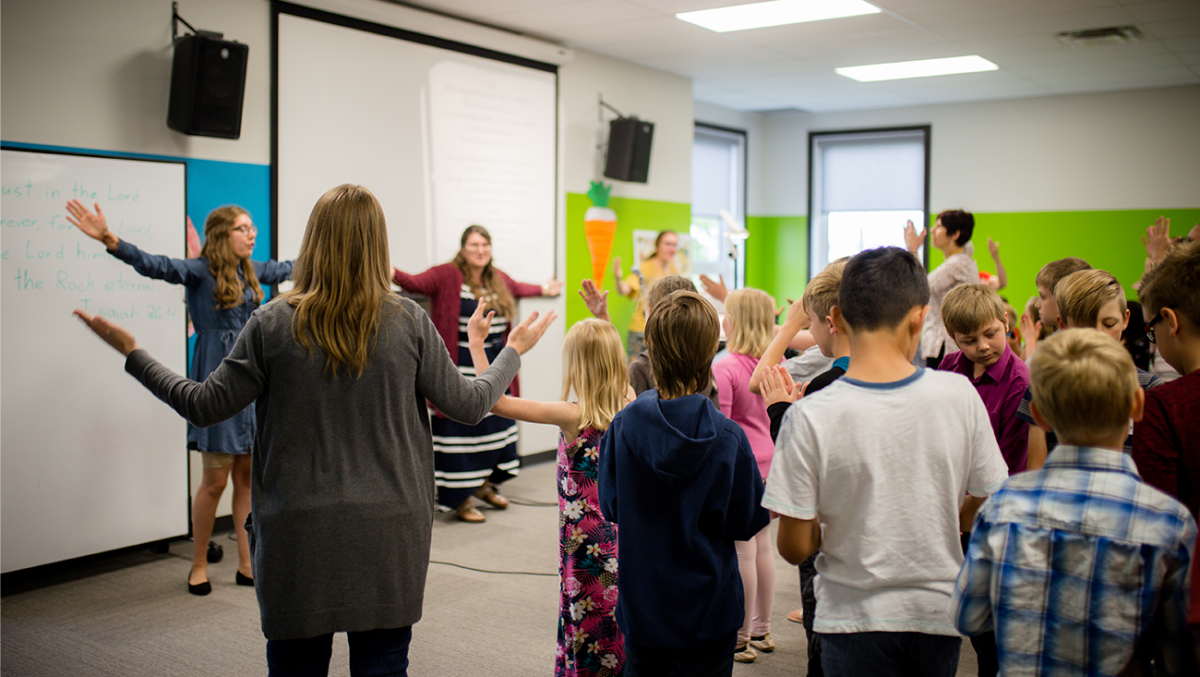 Grow Kids Ministry
Sunday: 8:30am & 11:30am
Available for Children Age 3 – Grade 6 
We are excited to have your kids in Grow, to teach them about God's word, and grow together in our relationship with God in a fun and safe atmosphere. You can register and or check-in your Kids in the Grow Ministry Hallway when you arrive.
Childcare
Childcare is available during all of our weekend services for ages 6 months to 2 years. The childcare room is located just beside the auditorium.
Ministries
We have weekly ministries available for all ages CLICK HERE to learn more
If you have any questions please feel welcome to contact us at info@gmchurch.ca or call us at 325-6388
Stay Updated
From our Ministries, Courses, Prayer Nights, and more there are many things going on at GMC.
One of the best ways to find out what is happening is to sign up for our Newsletter