Find a Community for You!
Life Groups
Lifegroups are an awesome way to do life with 8-12 people and build meaningful relationships. Lifegroups typically meet every other week in each other's homes.
Lifegroups are for anyone who is Graduated and Up!
Learn More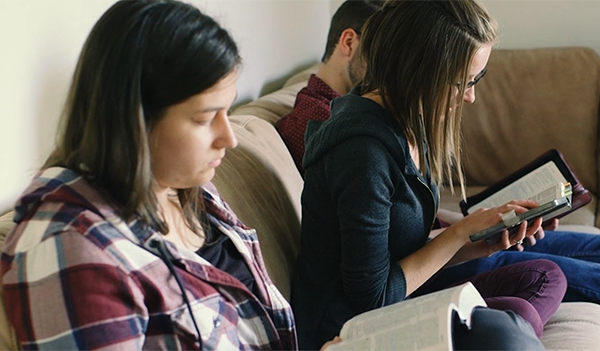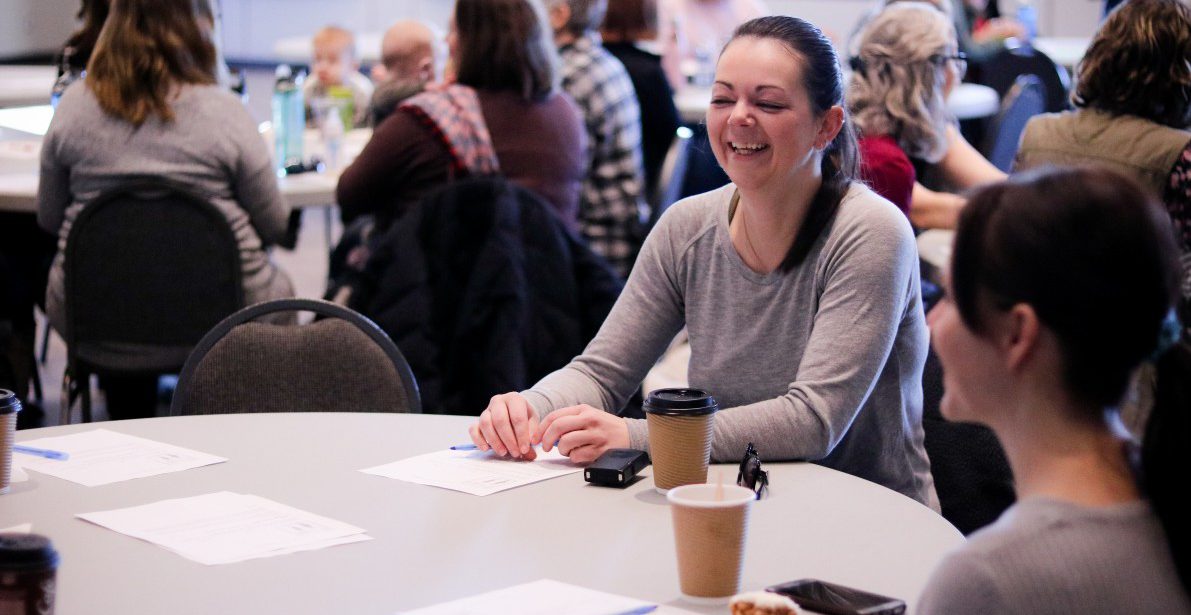 Women's Morning Out
Join us Wednesday's 9:30am for Women's Morning Out
Learn More
Connect
Young Adults Age 17-30 Married or Single.
Learn More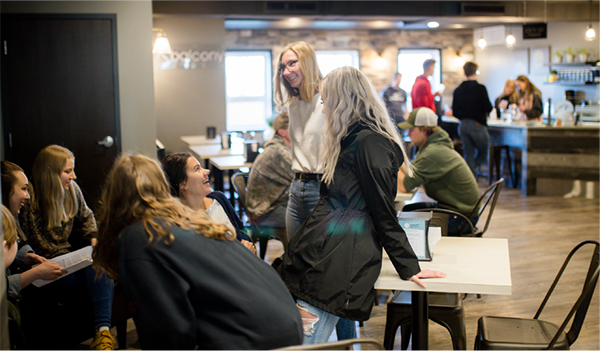 Sr Youth
Grade 9-12 – Meets Wednesday's
Sr Youth
Jr Youth
Grade 6-8 – Meets Wednesday's
Learn More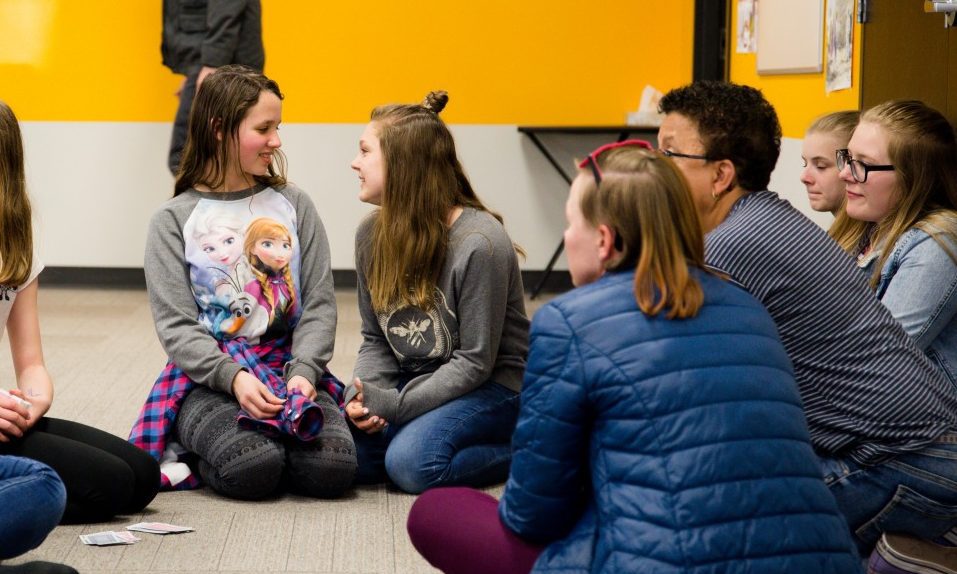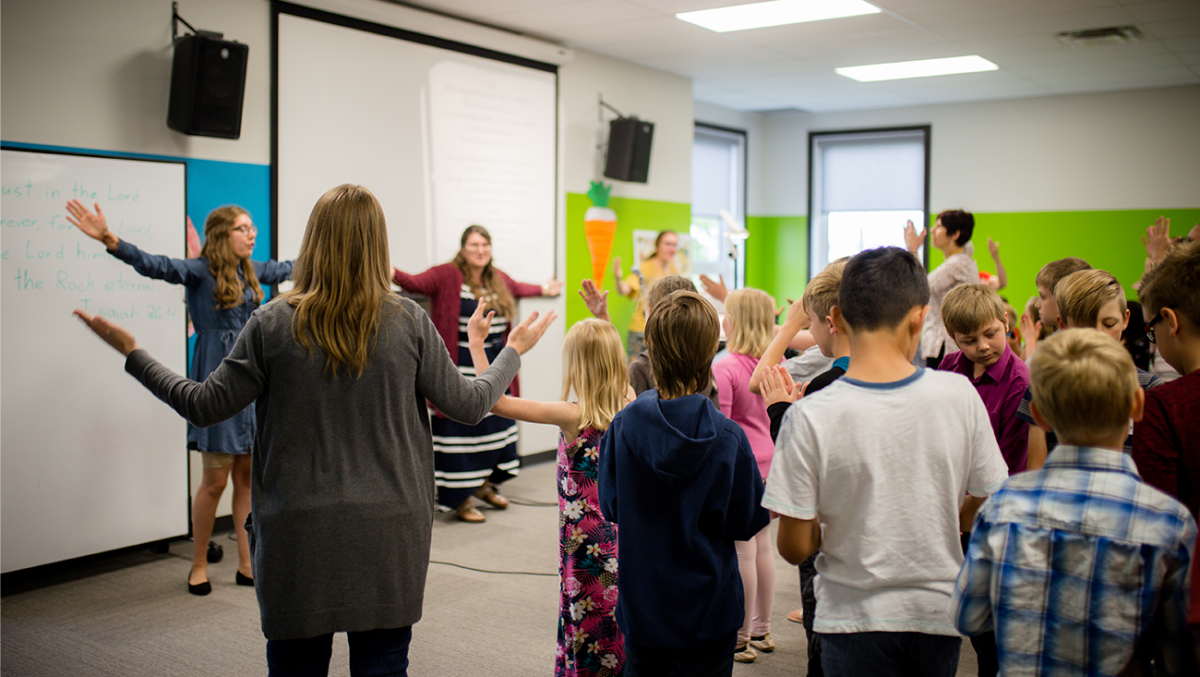 Grow (Kids Ministry)
Currently have Grow Kid's Church for Age 3-4 kids at the Sunday 8:30 & 11:30am services
Grow Kid's for Ages 5 – Grade 6  is starting September 26th
Learn More
Childcare
Childcare is Currently is available for age 6 months to age 2 during all weekend services
Learn More